Duramax 2001 - 2004 CP3 Injection Pump
FCA switch must be intact
---
Duramax 2001 Injection Pump Buyer
DieselCore is currently buying Duramax 2001-2004 CP3 Injection Pumps (FCA switch intact). Create your personal account and start getting paid today for your top-quality Duramax Injection Pumps!
---
$

175.00

/ EACH
---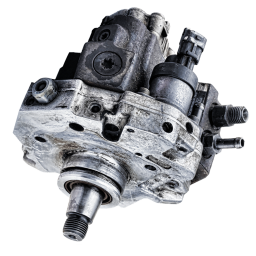 CORE DESCRIPTION
---
FCA switch must be intact
Check our Core Criteria for any information on damage core.
Make sure your material is well package to minimize any damage during shipping to our location. For more information visit our Shipping Guidelines page