International DT466E HEUI Injector
Code BF, BG, BI, BJ, BN, BP
---
DT466 HEUI Injector Core
Looking to sell DT466 HEUI Injector core? DieselCore is currently buying International DT 466 HEUI Injector cores. Set up your personal account and get paid today!
---
$

45.00

/ EACH
---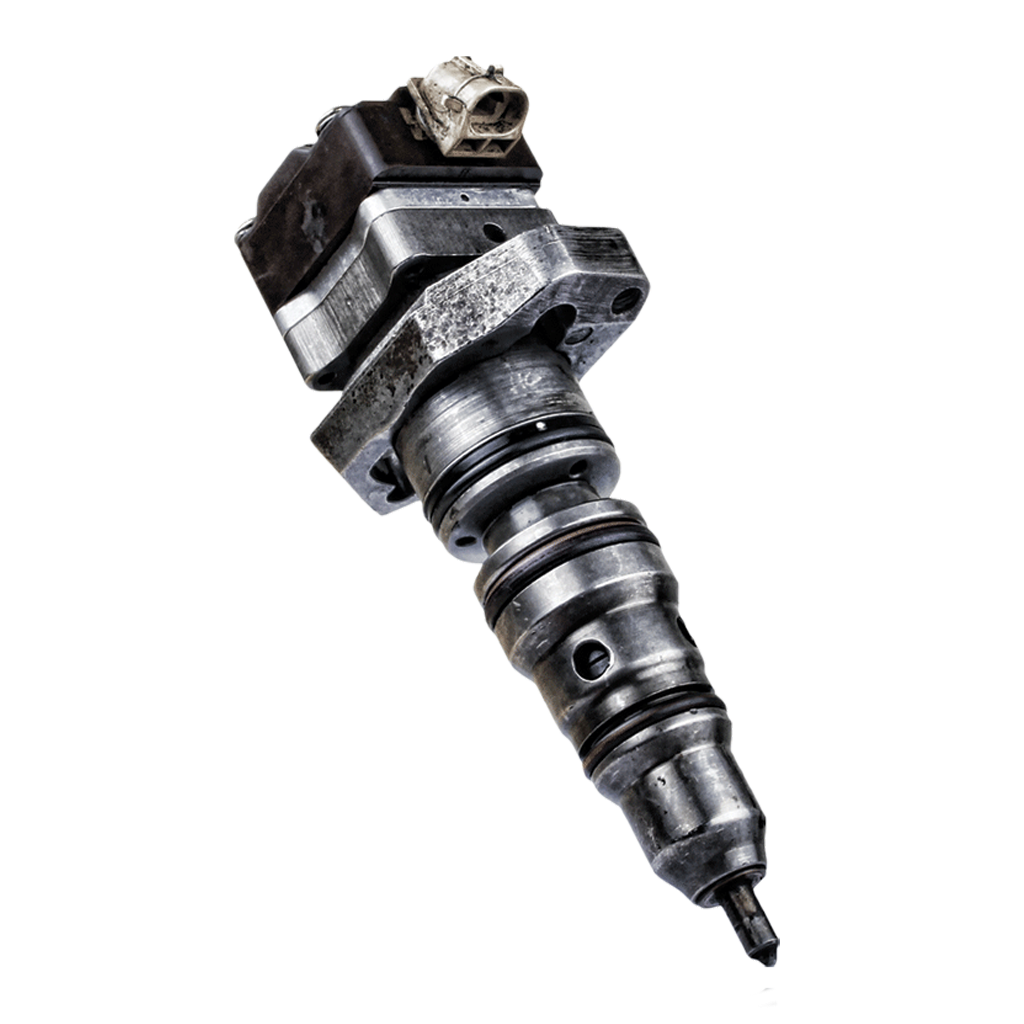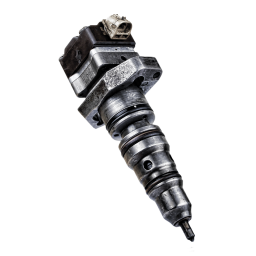 CORE DESCRIPTION
---
DieselCore is buyingDT466 Navistar Injector cores.
We are currently accepting all injector cores with the following codes:
Add the amount of DT466 Navistar injectors you have available to your cart and get paid!
Check our Core Criteria for any information on damage core.
Make sure your material is well package to minimize any damage during shipping to our location. For more information visit our Shipping Guidelines page