Patrick Ellis, host of the long-running Diesel Podcast, sits down for a fascinating chat with DieselCore CEO/President Justin Greenberg to discuss what all you truck owners should do if you have a plethora of cores clogging up your garage. Justin explains how you can make money on cores, how you can buy them if you need one for a build, or how to purchase dozens of them for your business.
Patrick was extremely intrigued by DieselCore's Reverse Shopping Cart set-up on dieselcore.com, where DieselCore lists all the cores they are buying. If you have one you'd like to sell for that amount, you simply drop it into the cart, proceed to checkout, and you get paid
Click HERE to watch the podcast on YouTube or you can catch it wherever you listen to your favorite podcasts.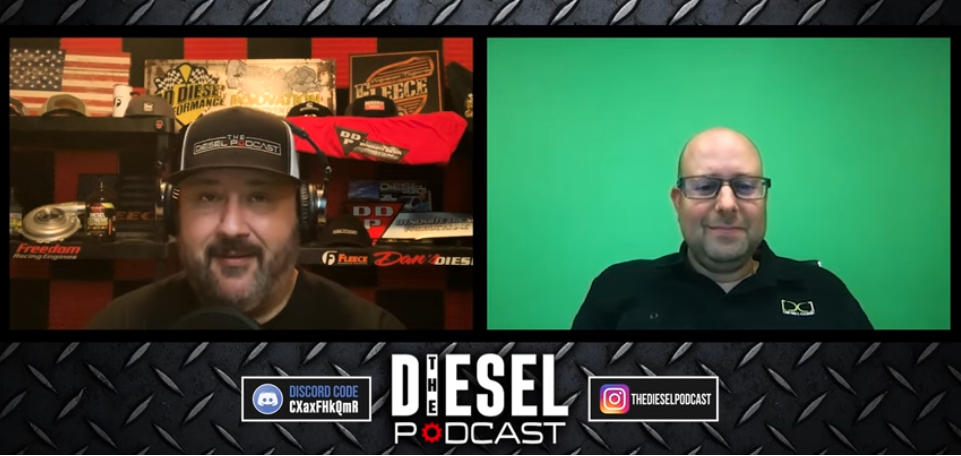 About The Diesel Podcast:
The Diesel Podcast was created in 2016 and is the #1 truck podcast in the world. Over 8 million downloads to date with over 450 episodes and counting. New episodes are released every single week! Patrick Ellis is your podcaster and host. Engage with The Diesel Podcast on all of the platforms below!