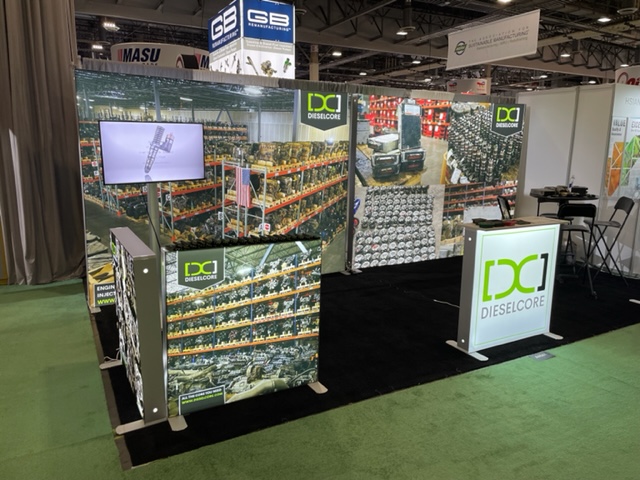 DieselCore and Texas Core Supply have returned from Las Vegas and another successful AAPEX Show. The Venetian Expo was the site of the cornerstone event, which bring the global Auto Aftermarket together for three days in the desert oasis.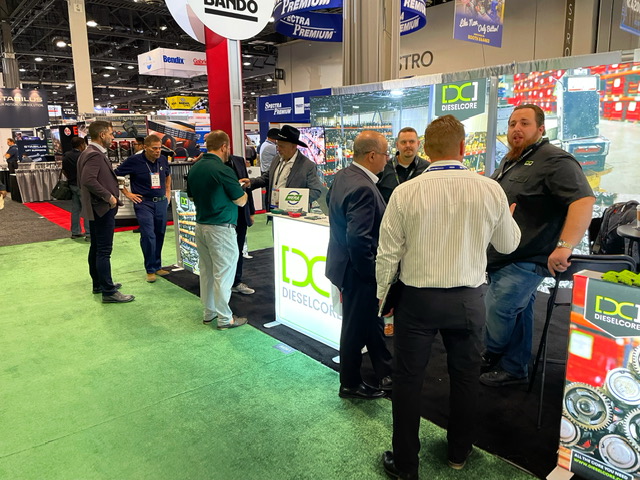 To find the DieselCore booth, visitors simple searched for the green carpet of the MERA Remanufacturing section and look for the electrified DC display to find Justin Greenberg, Gib Goodrich, Joe Vincent, Mark Tucker, and Jimmy McNew. Over the course of the three day event, DieselCore and Texas Core Supply met with hundreds of current and new potential suppliers and customers, including a large contingency of international guests. The team enjoyed fielding inquiries from buyers, sellers, vendors, media providers, and associations alike.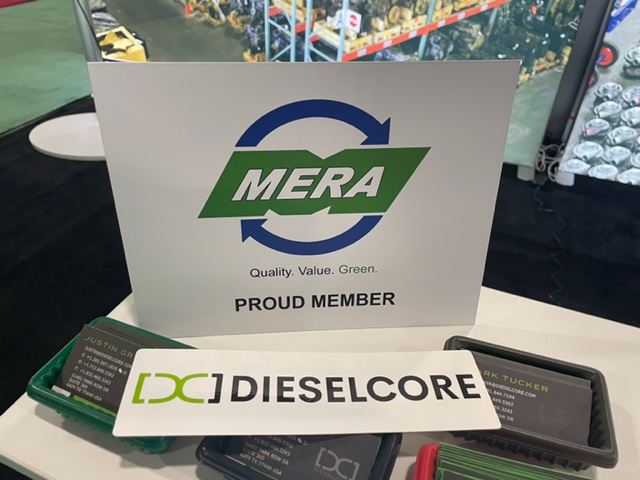 AAPEX stayed ahead of the curve by offering dozens of educational sessions, meet and greets, training opportunities, and industry meet-ups.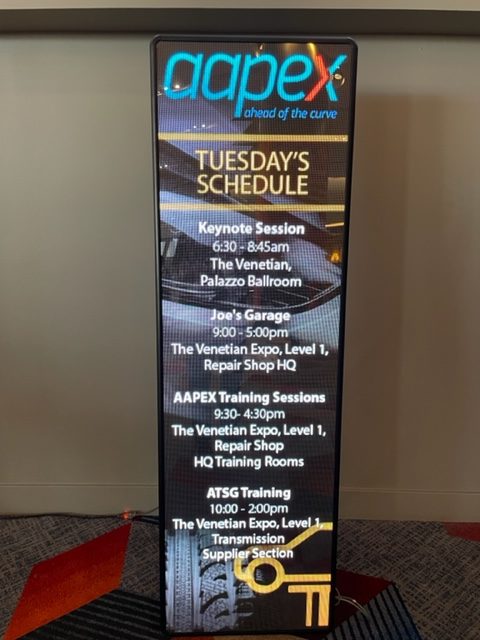 We ran into colleagues and several celebrities, including former Formula DRIFT champion Ryan Tuerck. We even stopped by The SEMA Show on Friday to check out the Specialty Equipment Market Association to see fast cars and industry innovations.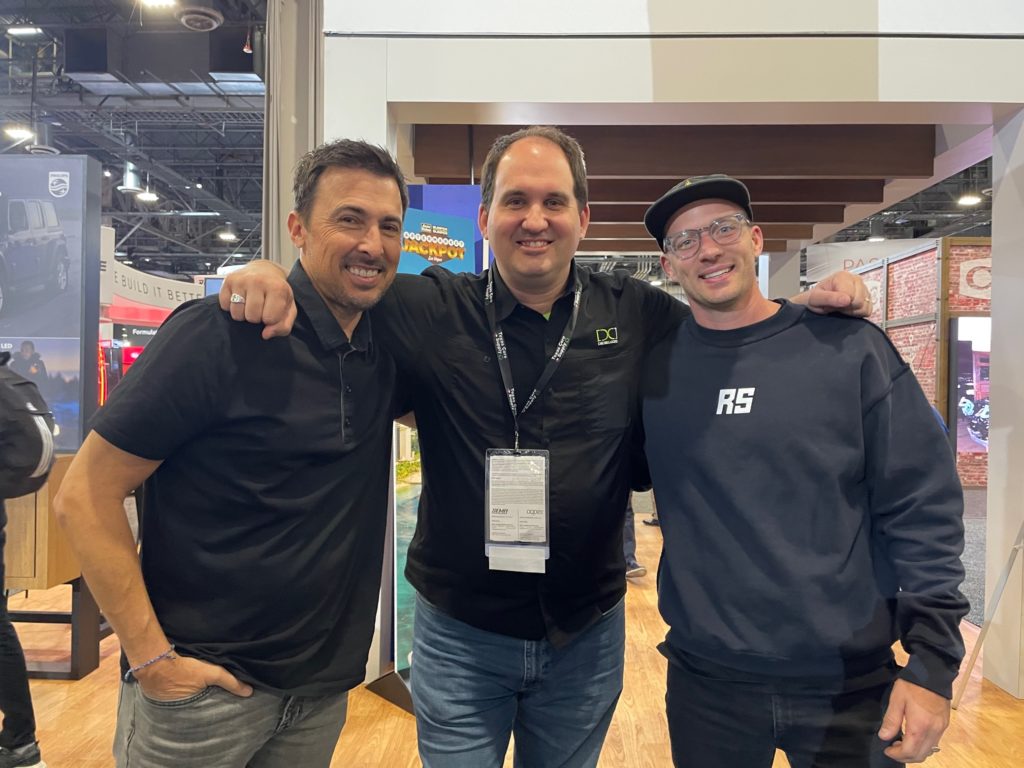 Sustainability has a major buzzword around the show this year, and we at DieselCore were happy to share our role in the Remanufacturing effort to keep engines and components out of landfills and on the road.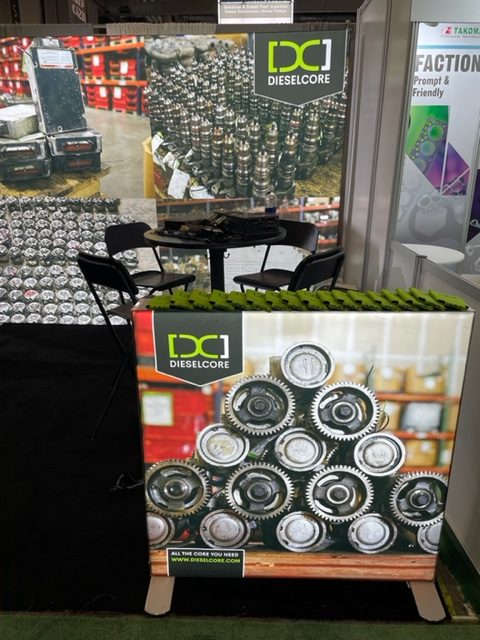 DieselCore and Texas Core Supply will be back in Vegas for AAPEX 2023 October 31 – November 2. It is never too early to start planning! To sign up as an Attendee, Exhibitor, or Media rep, visit aapexshow.com and follow the #AAPEX23 hashtag.
About DieselCore
DieselCore is committed to moving forward as a company. For example, we were the first in the industry to introduce online core buying with instant payment. We want our customers and suppliers to know that you can continue to depend on DieselCore to not only innovate in the industry, but make the core buying and selling process as easy as possible.
About Texas Core Supply
Founded in 1999, Texas Core Supply is headquartered in Gladewater, Texas. We specialize in quality used diesel engine parts and components, supplying the diesel component remanufacturing industry. We stock engines and parts for a variety of diesel engines from all major manufactures. Our inventory ranges from complete engines down to nuts and bolts.